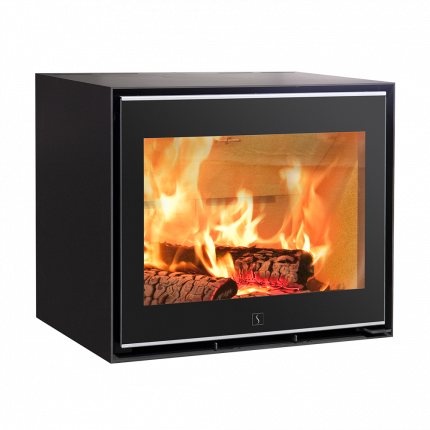 Customizable and unique
Description
Create your wood stove from a variety of combinations: version with pyres of different sizes or without pyres, with or without bases! Personalize your Scan 1003 by adjusting the modules according to your interior, your desires and your needs. This designer wood stove combines aesthetics and practicality. The pyres initially intended for the storage of your logs were also thought of as decorative elements. Frame, books, objects will be welcome.
Integrated storage
Black painted steel fireplace
Modular, adapts to any interior
Size
Height: 572 mm
Width: 649 mm
Depth: 479 mm
Specifications

Height 572 mm

Width 649 mm

Depth 479 mm

Weight 135 kg

Log size up to 50.00 cm

Flue outlet Ø 150.00 mm

Flue exit options Top / Rear
Min output 3.0 kW

Nom output 7.2 kW

Efficiency 81 %


Heating capacity cubic up to 340 m³
Closed combustion Yes

Clean burn Yes

External air intake Yes
History & Craftmanship
Danish
heating ideas
For us it is not just about warmth, but about delivering a perfect flame, enclosed in a design-conscious piece of furniture to suit the majority of homes.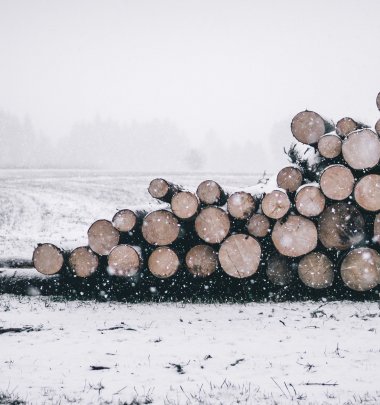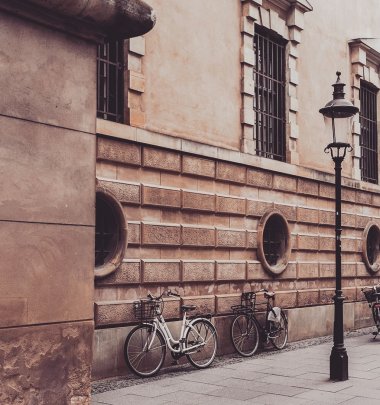 Innovation
and new thinking
The combination of Danish design, brave ideas, and an eye for detail has turned Scan into a leading brand in wood-burning stoves.
Their stories
Instagram #Jotul