Danish heating ideas
Our history
Danish heating ideas
Danish heating ideas
Denmark has a rich tradition when it comes to this design, and Scan is part of this. Only Danish designers have created our fireplaces, and thereby ensures a clean and innovative design.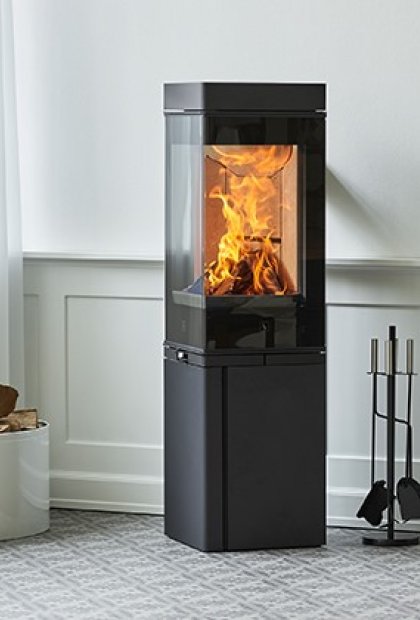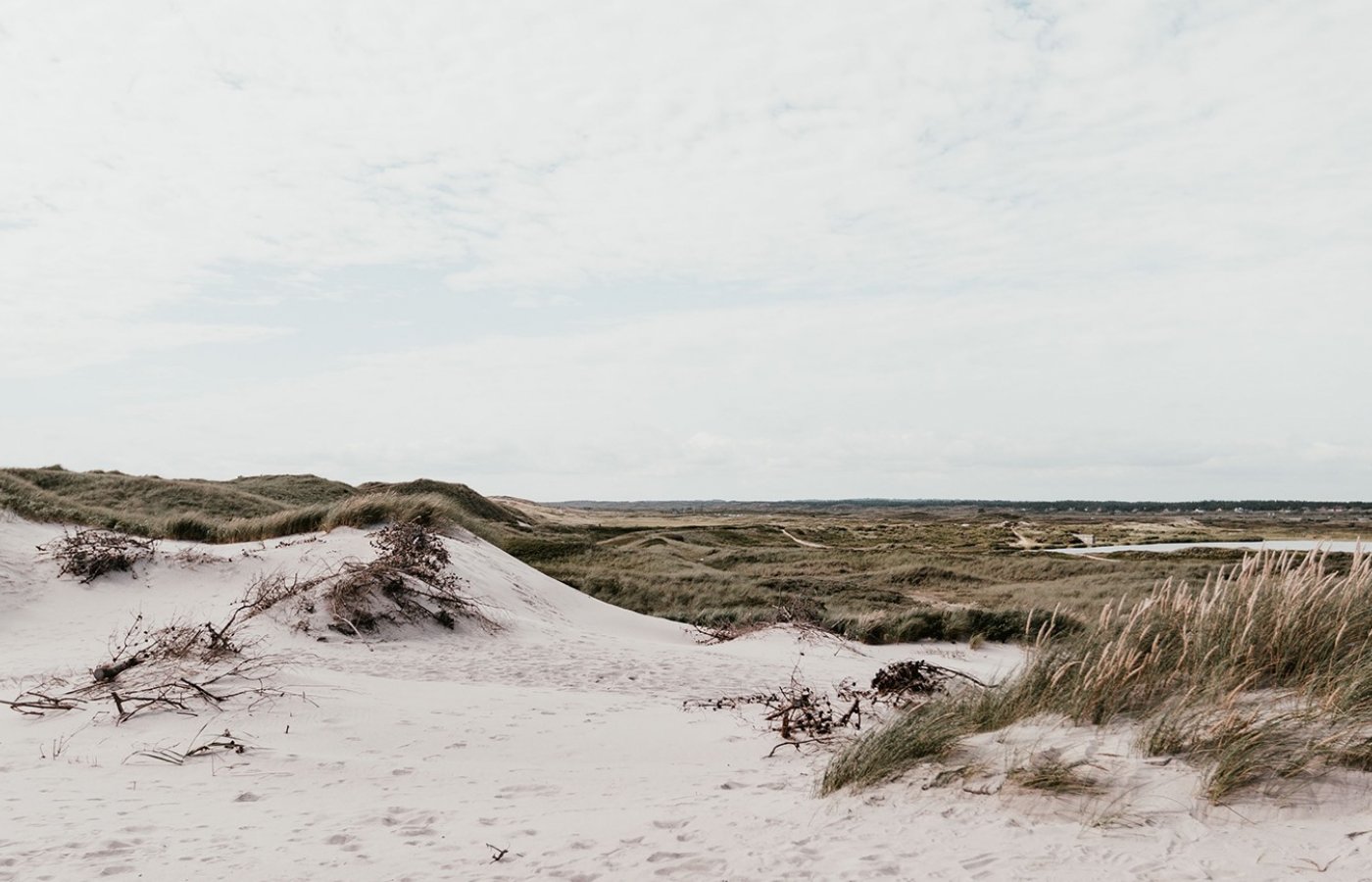 Our history
Our history
Ever since the company was founded in Odense in 1978 we at Scan have focused on offering our customers the best wood-burning stoves on the market, paying particular attention to design, innovation, and user-friendliness.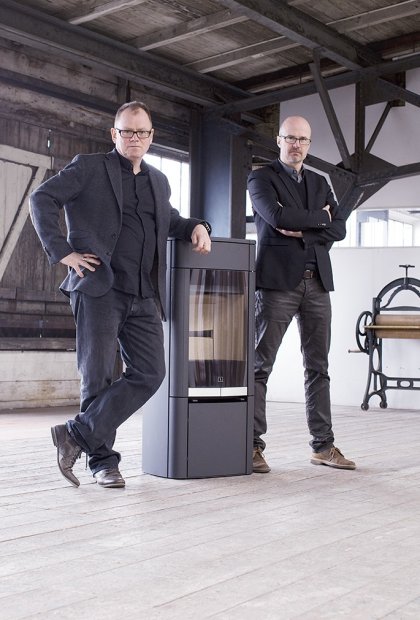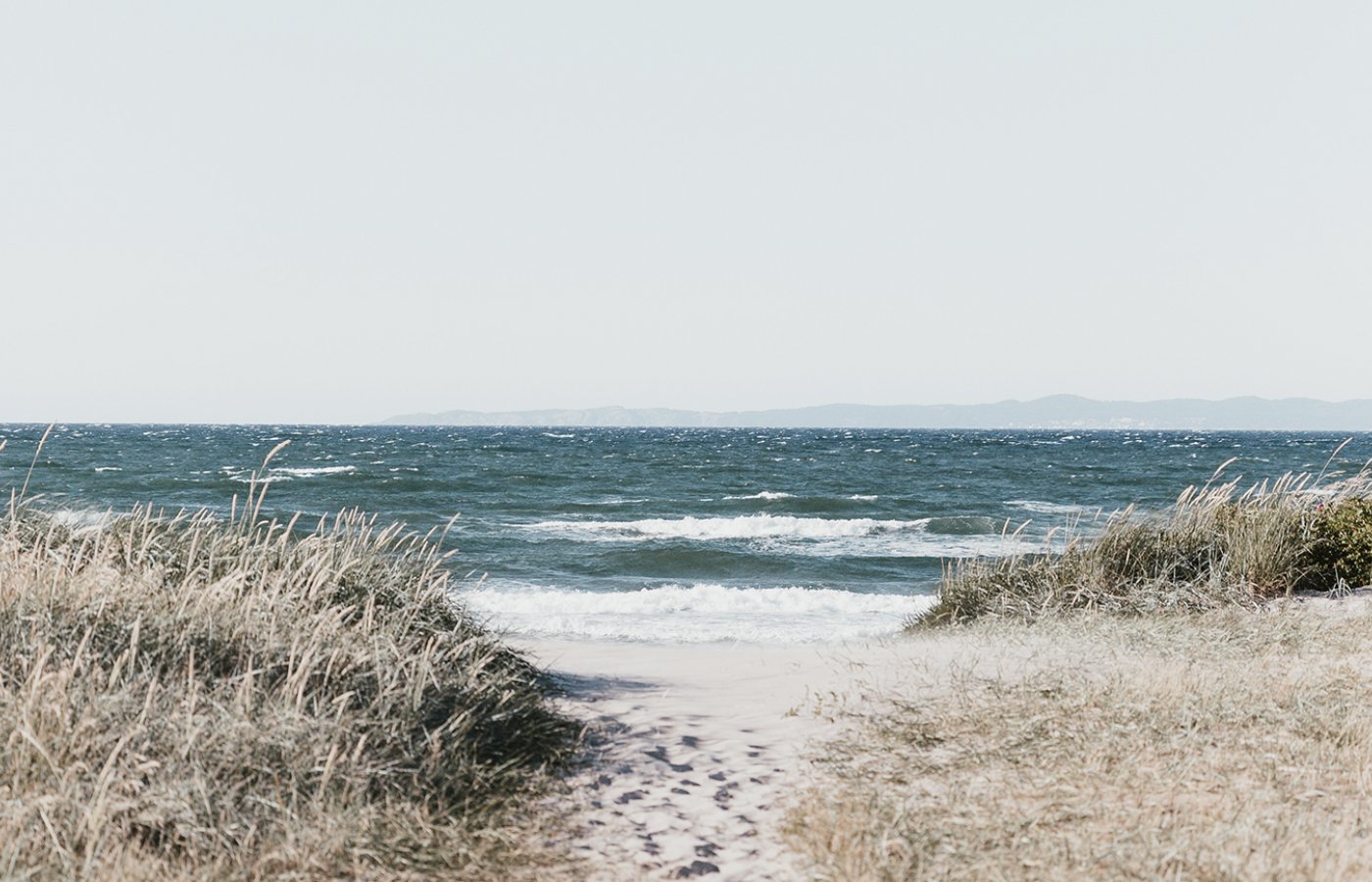 Find your country
Scan stoves have a large and highly qualified dealer network, which will help you find
the right stove or fireplace for your need. Find your country here. 
Hope to see you soon!