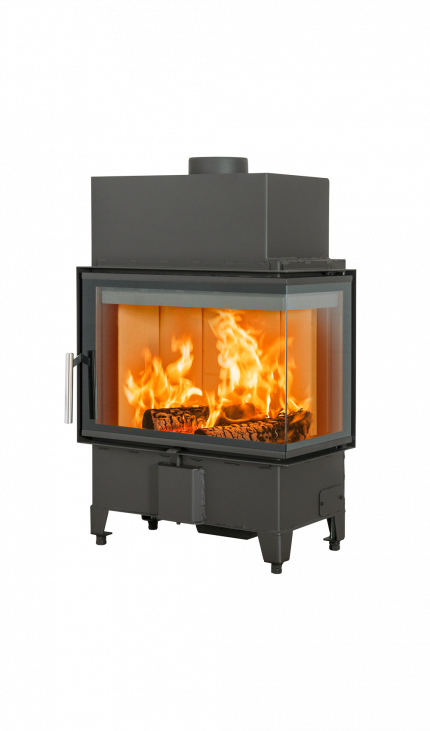 Large glass panes
Description
Scan 5003 is a corner insert with a horizontal flame image. It comes with glass on two sides, front/left (FL) or front/right (FR).
Light burn plates
Large heating capacity
Size
Height: 1,031 mm
Width: 638 mm
Depth: 389 mm
Specifications

Height 1031 mm

Width 638 mm

Depth 389 mm

Weight 128 kg

Log size up to 45 cm

Flue outlet Ø 150 mm

Flue exit options Top / Rear
Nom output 5.7 kW

Efficiency 83 %


Heating capacity up to 160 m²

CO Emission 0.08 %

Dust Product Emission 11 mg/Nm³

NOx Emission 118 mg/Nm³

OGC Emission 53 mg/Nm³
Closed combustion Yes

Clean burn Yes

External air intake Yes
History & Craftmanship
Danish
heating ideas
For us it is not just about warmth, but about delivering a perfect flame, enclosed in a design-conscious piece of furniture to suit the majority of homes.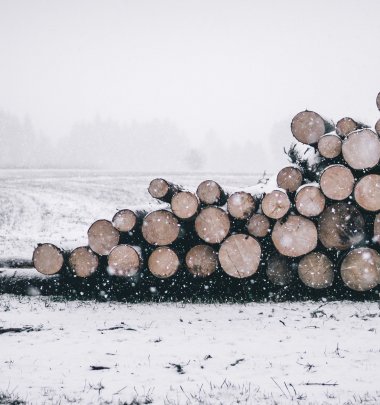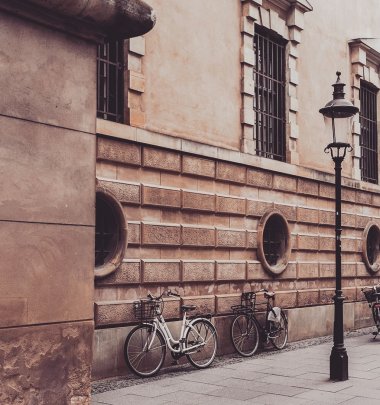 Innovation
and new thinking
The combination of Danish design, brave ideas, and an eye for detail has turned Scan into a leading brand in wood-burning stoves.
Their stories
Instagram #scanstoves