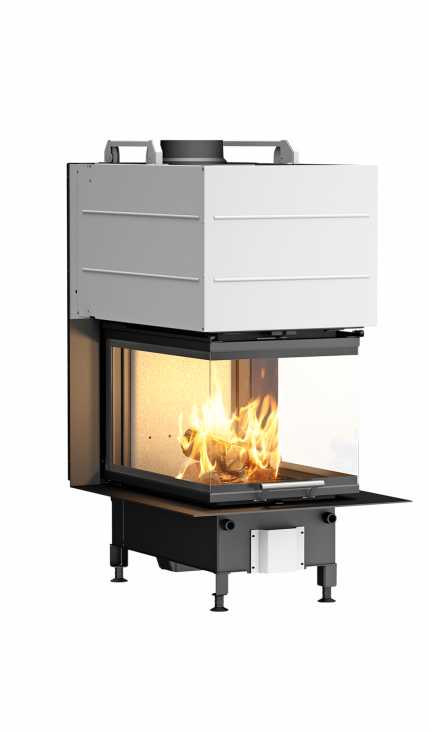 Exclusive fireplace insert
Description
This exclusive fireplace insert is eye-catching in the home and one of your favorite pieces of furniture. Large glasses on three sides that you can enjoy the beautiful flames and the merchants from several places in the room. The fireplace insert passes very well as a room divider and has a self-closing lifting door that provides a series of luxury.
Light burn plates
Large heating capacity
Self-closing guillotine door with "soft-close"
Size
Height: 1,382 mm
Width: 656 mm
Depth: 958 mm

Clean burn
Specifications

Height 1382 mm

Width 656 mm

Depth 958 mm

Weight 280 kg

Log size up to 50.00 cm

Flue outlet Ø 200.00 mm

Flue exit options Top / Rear
Nom output 10.0 kW

Efficiency 83 %


Heating capacity cubic up to 460 m³

CO Emission 0.09 %

Dust Product Emission 28 mg/Nm³

NOx Emission 126 mg/Nm³
Closed combustion Yes

Clean burn Yes

External air intake Yes
History & Craftmanship
Danish
heating ideas
For us it is not just about warmth, but about delivering a perfect flame, enclosed in a design-conscious piece of furniture to suit the majority of homes.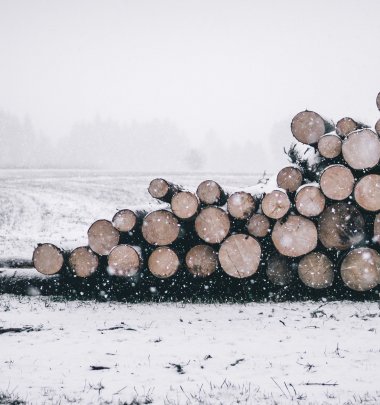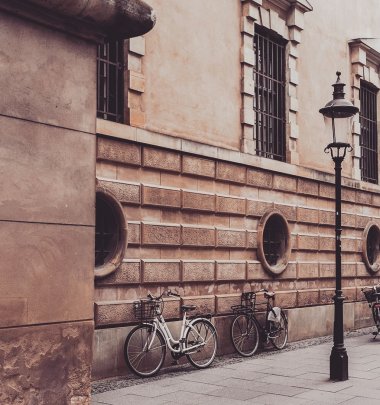 Innovation
and new thinking
The combination of Danish design, brave ideas, and an eye for detail has turned Scan into a leading brand in wood-burning stoves.
Their stories
Instagram #scanstoves