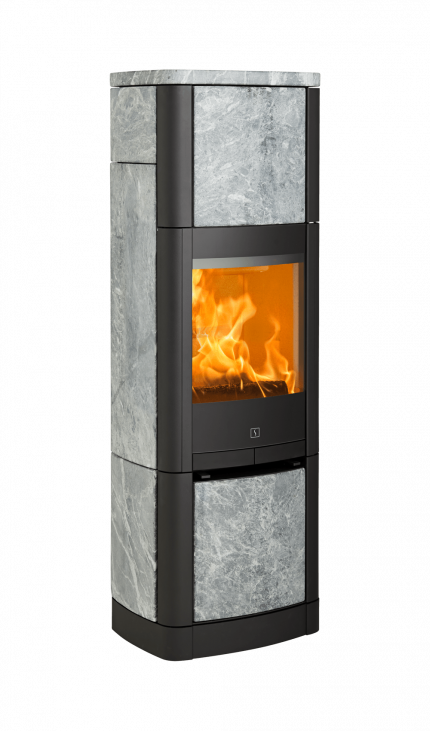 Functional elegance
Description
Scan 65 High Top presents a beautiful soap stone column of a stove. The soap stone accumulates heat, when the fire is burning and slowly release it back into the room as comfortable radiant heat, when the fire is out. For additional heat retention, Scan's heat Storage System can be included. Available with or without side windows.
Soap stone sides and top plate
Scan Soft-close system
Prepared for closed combustion
Size
Height: 1,448 mm
Width: 490 mm
Depth: 384 mm

Clean burn
Specifications

Height 1448 mm

Width 490 mm

Depth 384 mm

Weight 258 kg

Log size up to 30.00 cm

Flue outlet Ø 148.00 mm

Flue exit options Top / Rear
Nom output 6.0 kW

Efficiency 82 %


Heating capacity up to 120 m²

CO Emission 0.08 %

Dust Product Emission 20 mg/Nm³

NOx Emission 104 mg/Nm³
Closed combustion Yes

Clean burn Yes

External air intake Yes

Ash solution Yes

Ridding grate Yes
History & Craftmanship
Danish
heating ideas
For us it is not just about warmth, but about delivering a perfect flame, enclosed in a design-conscious piece of furniture to suit the majority of homes.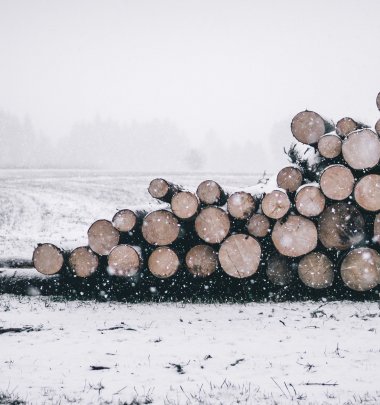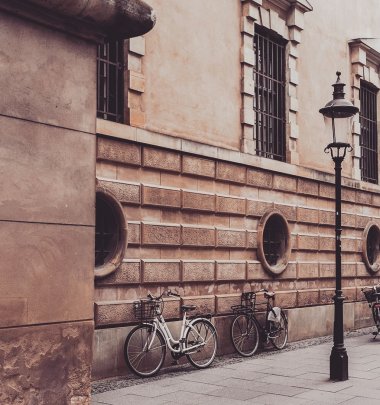 Innovation
and new thinking
The combination of Danish design, brave ideas, and an eye for detail has turned Scan into a leading brand in wood-burning stoves.
Their stories
Instagram #scanstoves